Okay so here's like some more outfits from greay people i like!
ofcourse we've got whitney from the hills, some MK and Ashley and some LC.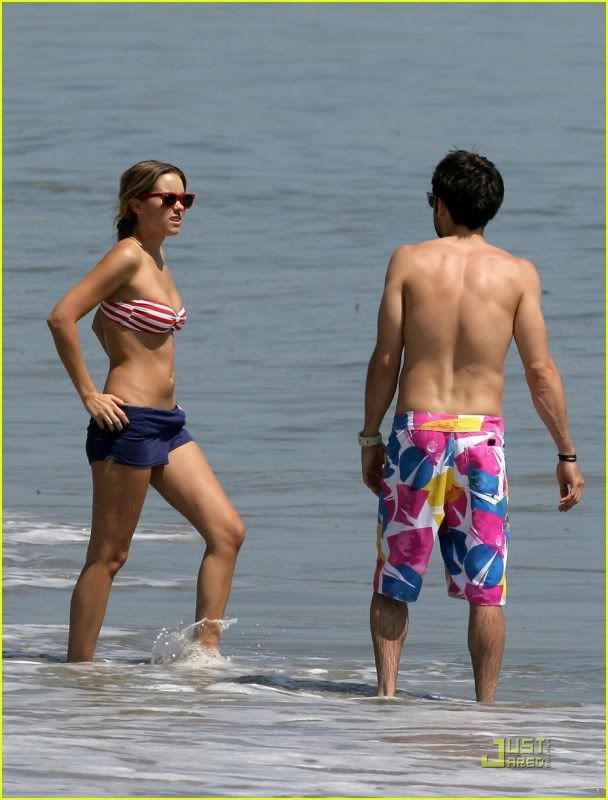 I love how freakin human lauren conrad looks in her bathingsuit. no size zero TG!!
I was talking about showing some photos from the inside of my new crib but men it has been a mess. Plus i have been enjoying the sun wayyyy too much!
Pictures will appear sometime this week!
also can someone help me? the wayfarer glasses the olsen is wearing ( i never know whether its MK or A) ive been looking for them. I have bought wayfarers but the glasses are smaller... somehow. Can someone tell me where to find the exact same glasses as she is wearing?